STATUS 
Promotional artwork for award winning short films. The purpose was to produce artwork capturing the playful and detailed tone of the three films. It also was an opportunity to delve into make use of the different aesthetics that can be achieved using both digital and traditional tools for the designs.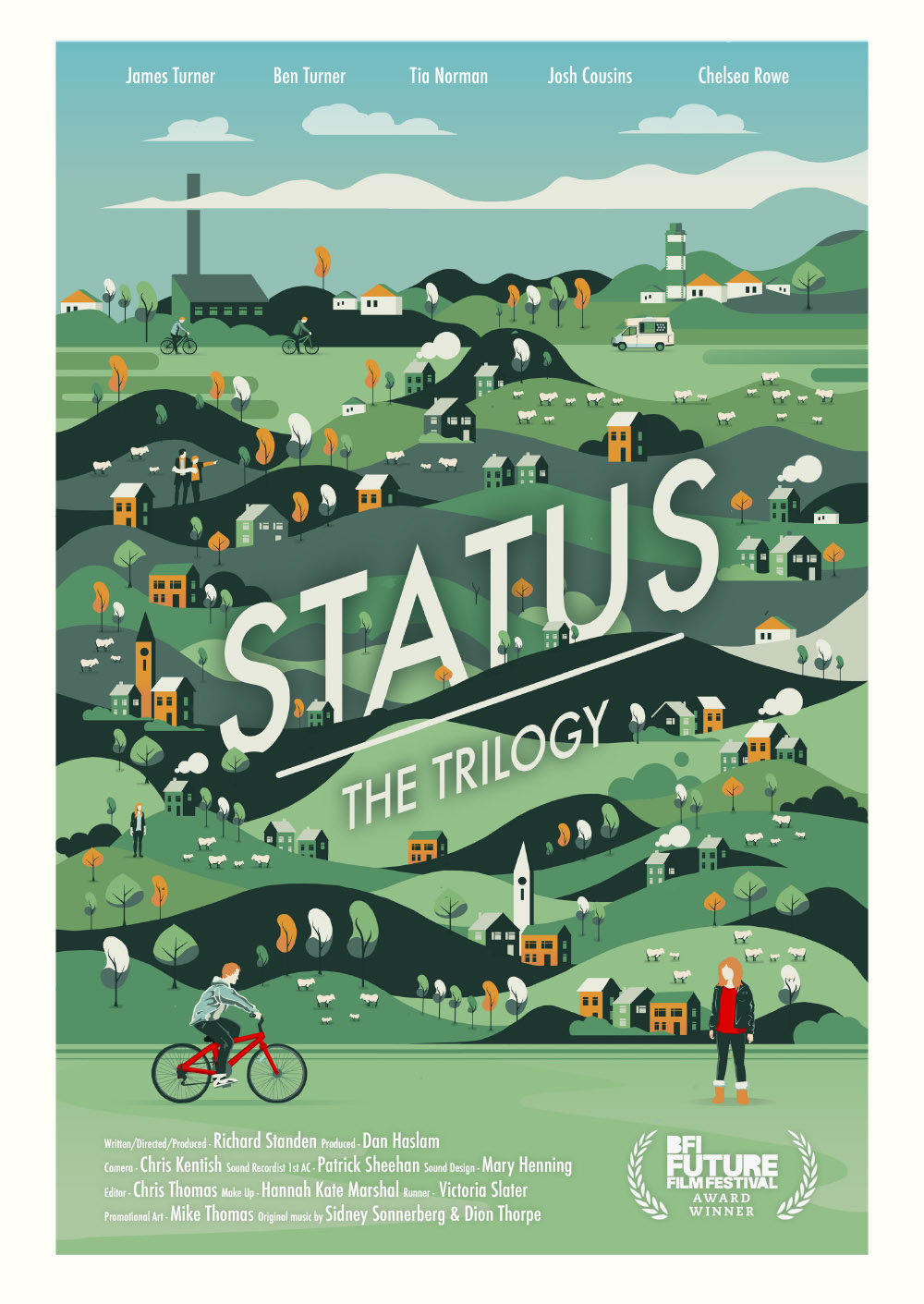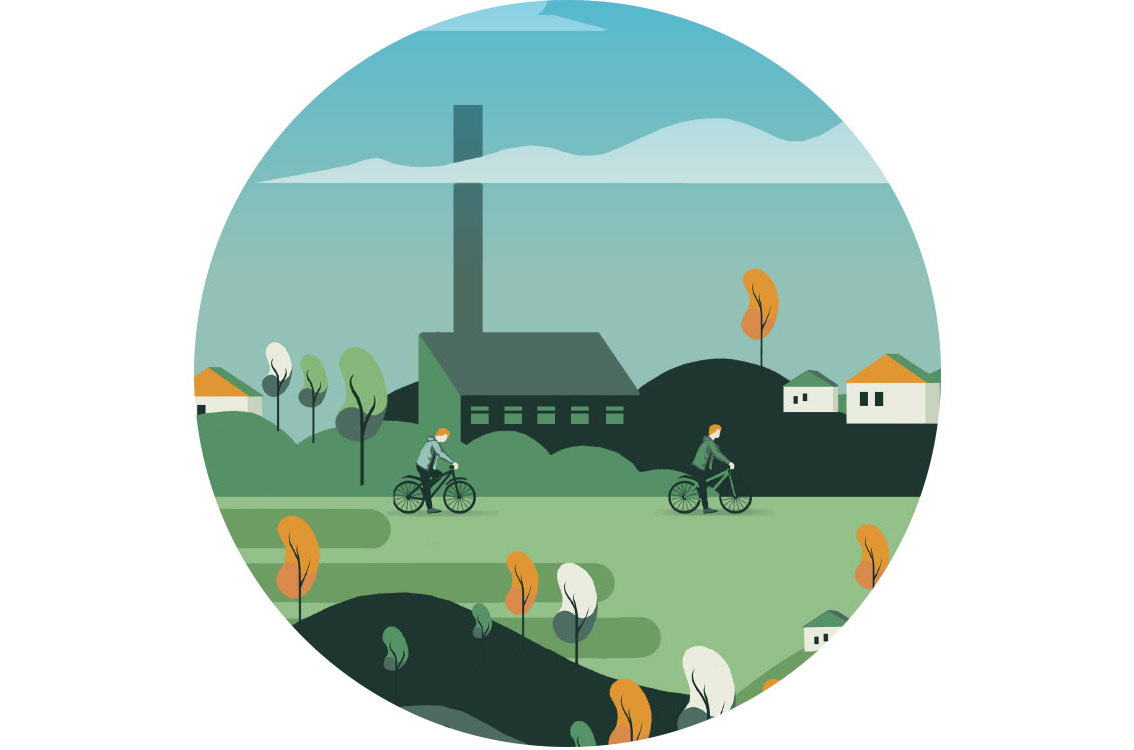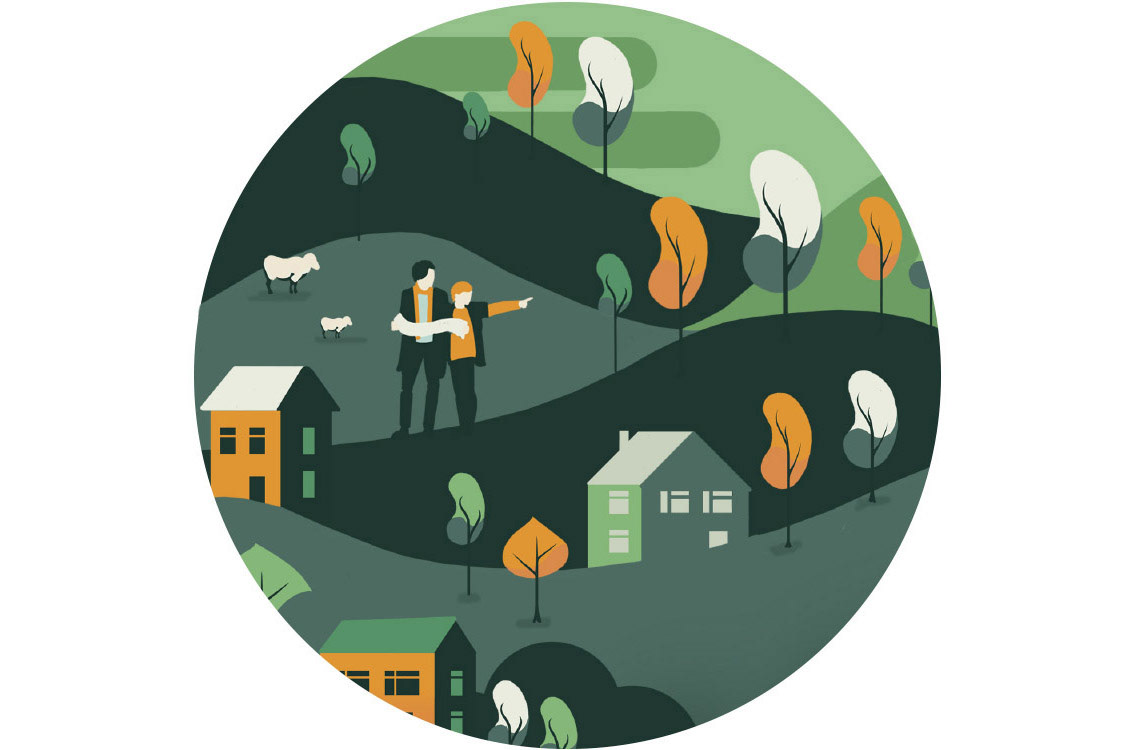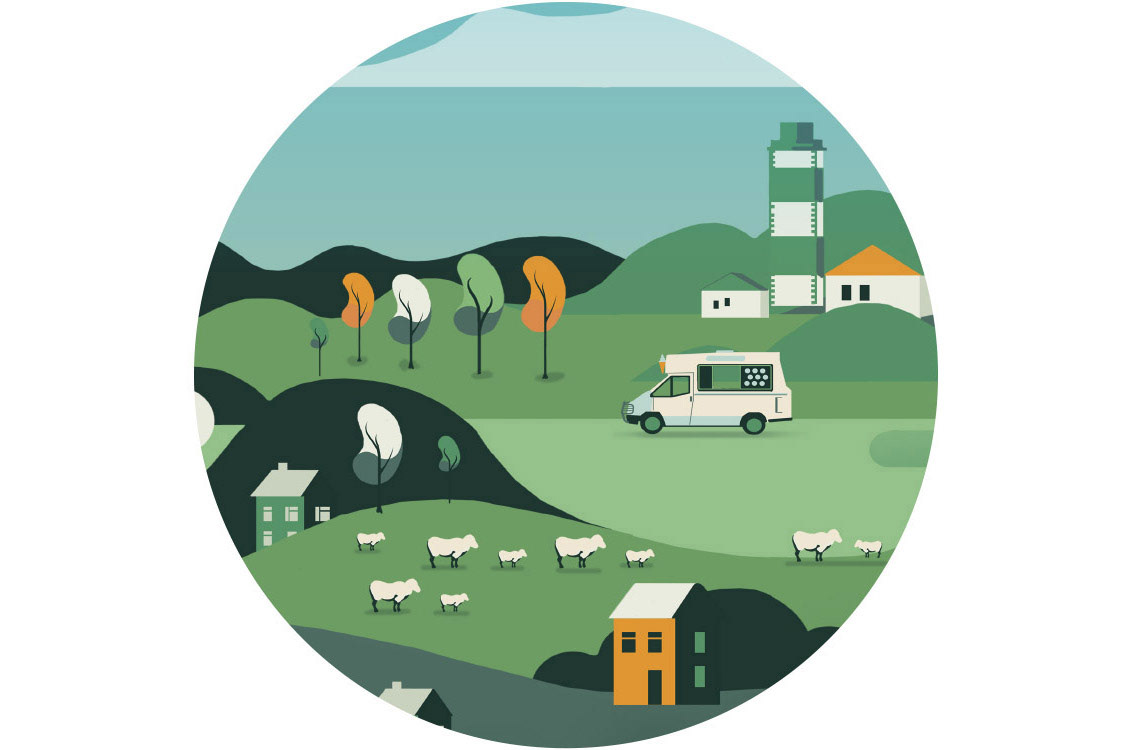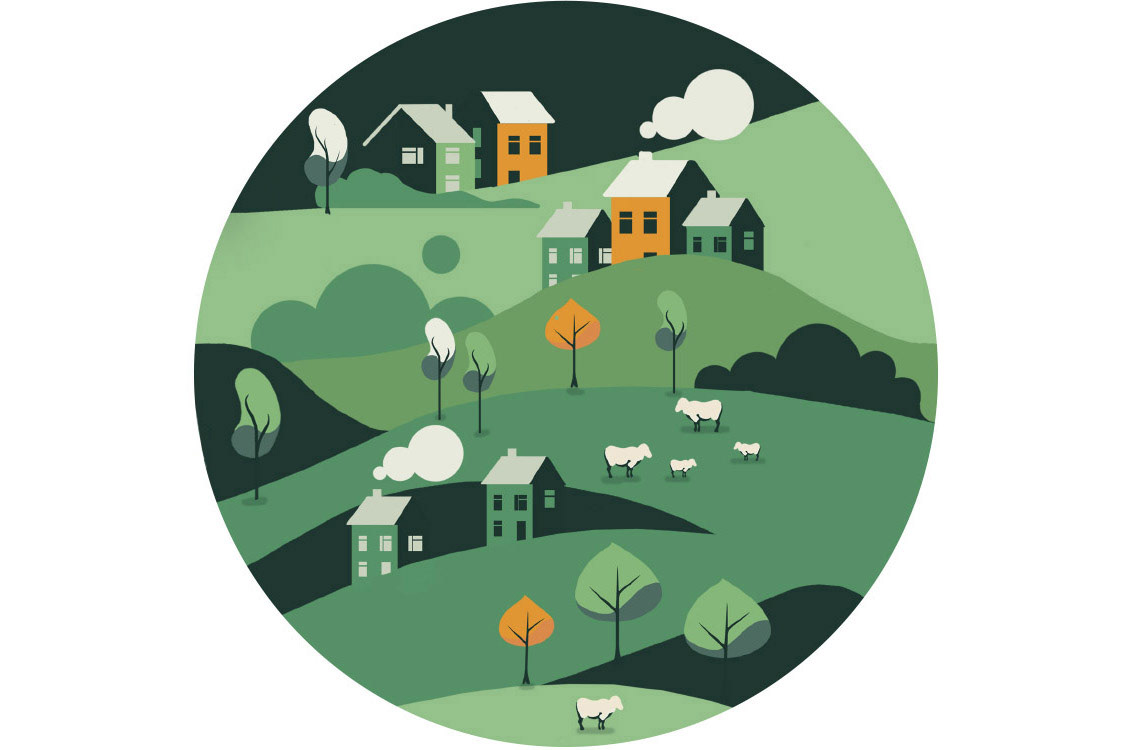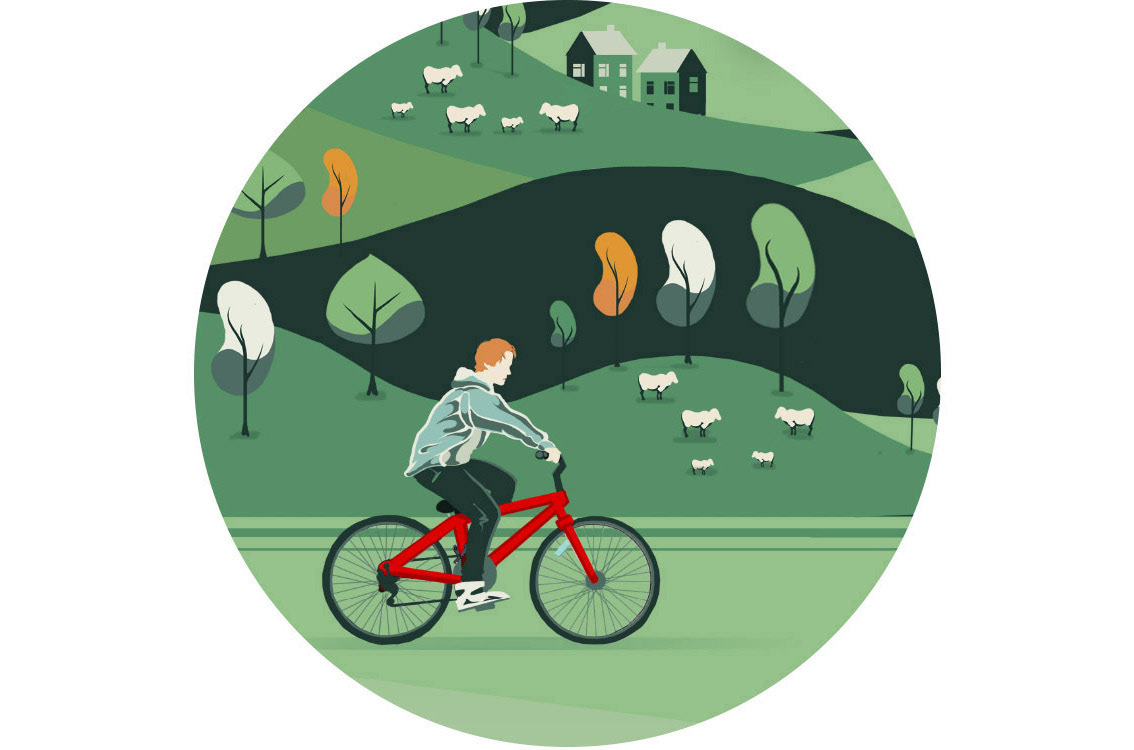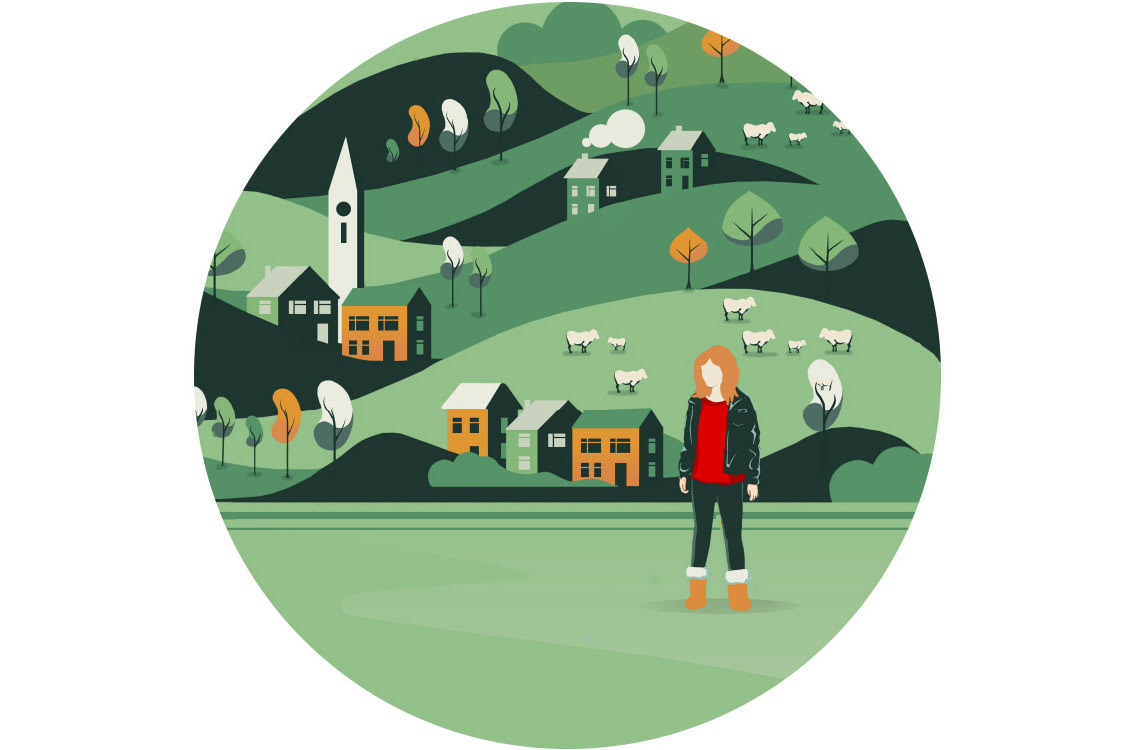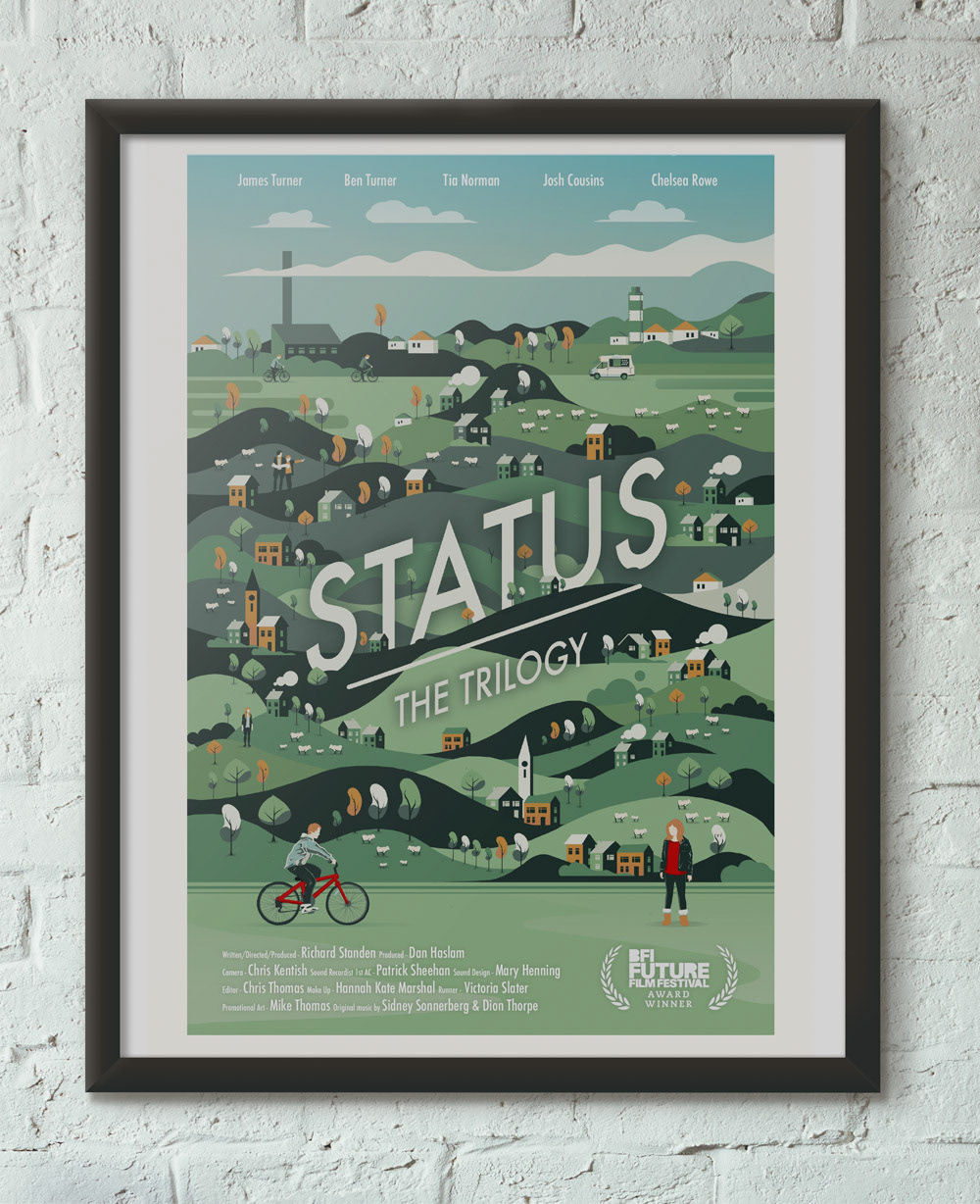 Status is a pre-adolescent bittersweet romance about the pains of childhood in the 21st century. Alan finds out via a social networking site that he's been dumped by his girlfriend. It's now his sole ambition to go find her and win her back.
Watch all three films including 'Status2: Broken Hearts and Broken Biscuits' and 'Status3: It's Christmas and It's Complicated'
here.